Goldstein Assoc
August 6, 2018
Adhesive & Magnetic Calendars with 13 Sheet Date Pad
Magnetic Calendars, Year At A Glance
Drinkware: Bottles, Cups, Glasses, Mugs & Steins
Leather Products (wallets, cases, holders, key tags, etc.)


Heres a few easy ways to search for products:
Browse the thumbnail images immediately below.
Type a keyword in the site search engine on the upper left corner of your screen.
Union Made products on the left side of your screen.
Search byproduct category(automotive products, business accessories, etc.).
Still cant find the Union Made products youre looking for?

Tape MeasuresPresidential RulersWooden Rulers
PortfoliosPortfolios with HandlesBriefcasesLeather Products, Wallets,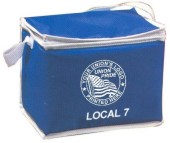 Door Hangers & MoreFlagsBannersAutomobile
Wooden; 6, 12 and 36

If you need to save a few bucks on your Union Made promotional products then youve come to the right place. The price guide below will help you to find the products that will fit within your Local Unions needs and budget. All prices are based on an average and / or medium size order. Promoting your Union has never been more economical, click on the links below to view the products that are priced right for your Local:
Decals, window stickersEmery boardsFlying disks, mini, 5Key tags, soft vinylKey tags, State shapeKey tags, US Flag
PencilsPensPoker chipsPolitical Candidates campaign & election productsRulers, wood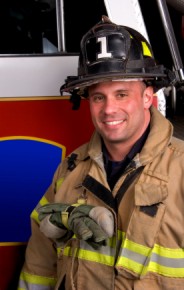 13 sheet date padCalendars, MAGNETIC
YEAR AT A GLANCECan coolersCheckbook covers
Earbud OrganizersFlying disks, standard 9
Magnetic Awareness ribbonsMagnets, huge variety
Magnets, full color photographsMemo booksMemo clips, magneticMemo padsPencil clipsPencils, carpenter
PensPocket protectorsPolitical Candidates campaign & election productsRulers, plasticYardsticks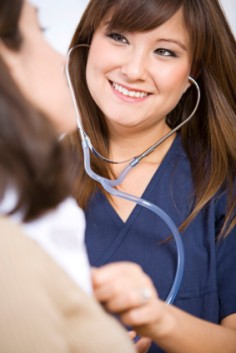 Mouse padsPens, steel twistPlannersPolitical Candidates campaign & election products
Tie-LinesPortfolios, 10 x 15Rulers, Presidential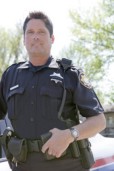 Political Candidates Campaign & Election ProductsPortfoliosSnowbrushes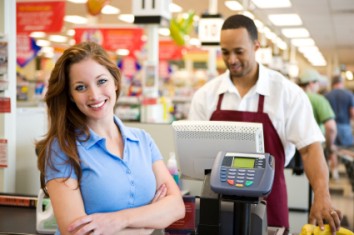 Picnic coolersPolitical Candidates campaign & election products
Portfolios with HandlesT Shirts, Long Sleeve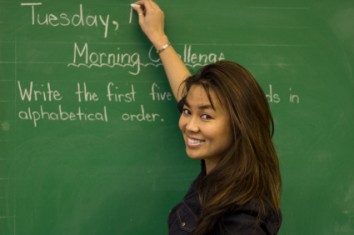 All of the products listed below have some colors or styles manufactured from a percentage of recycled materials. These are sure to be a hit with the Members of your Local that care about our environment, and want to make an effort to protect and preserve the well being and beauty of our country.

How Giving Your Members Imprinted Union Made Products Will Benefit Your Local Union:
Although you may not have time to personally meet with every one of your Unions members on a regular basis, in this business environment staying in touch with your rank and file has never been more important than it is right now. When you give your members a gift printed with your Locals name, logo and contact information, in addition to creating goodwill you have presented them with something that will keep your Union constantly visible, and remind them that your Local is always there to back them up if they need your assistance. Your members are the most important people in your organization, show them that your Local is willing to take the first step in reaching out to them by giving them a Union Made product that is custom printed for your Local. In addition to the benefits buying Union Made products does for our economy and for the Labor movement, giving the gift of a product that is professionally printed with information about your Union is one of the most cost effective, time effective ways to strengthen your Local by building loyalty, increasing attendance at membership meetings*, and making your Union unforgettable to your members.
Please call us at1-, all of our telephone consultants have years of experience, and will assist you every step of the way in deciding which Union product will be the most beneficial for your Union.
Weve been specializing in supplyingUSA & Union Made products to Labor Unions since 1972, and were looking forward to becoming your Unions supplier.
*Ourcard calendarsandmagnetic calendarsare specifically designed to remind your members of the dates of your Locals membership meetings, E-board meetings, or any other Union event.
US labor news headlines from LabourStart
Kochs and DeVos are funding group discrediting teacher strikes
L.A. Times Union Finds Longstanding Racial Pay Gap
Lest we forget: What Cuomo Said about Public Schools and Teachers in His Last Campaign
Good News: Pittsburgh Will Drop Teacher Performance Pay and Raise Salaries
Democrats love unions. Just not for their own campaign workers